It's all the same. Whether your assignment is to give a kitten a bath, dose them with de-wormer, or remove their head from a tight spot they've gotten it stuck in, you follow these directions (or a close variation) every single time:
Collect a few towels.
Put a fresh box of bandages nearby.
Arm yourself with your widest range of Christian-approved profanity.
And get ready to rumble.
Or, take the alternative to all that: Wait until your husband is home, and make him do it.
But I went with the first option, and learned that God made kittens adorable so you could forgive them when they draw blood with their little-bitty meathooks. All over my right hand, between fingers, around the side of my palm…only two of the gashes were in a spot that could actually be covered. An awkwardly-placed band-aid protected the awkwardly-placed wounds, but a good part of the damage had to be exposed because to cover it would cause more pain than it was worth.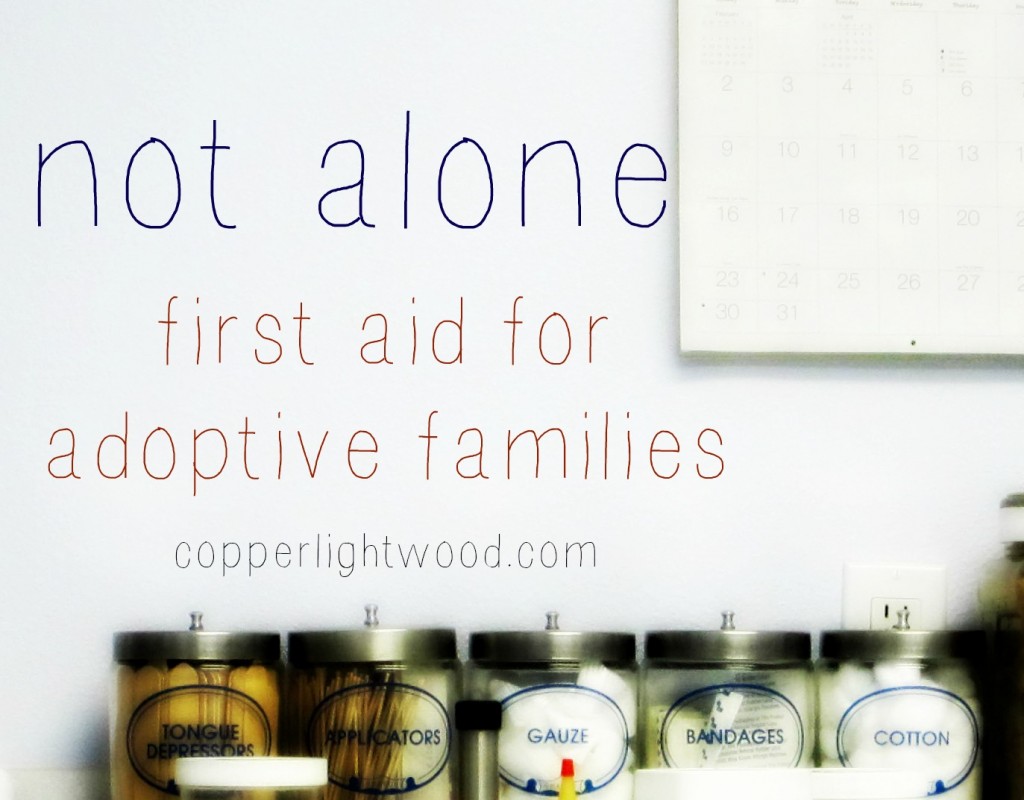 There's no one-size-fits-all process with kids, with adoption, or with special needs, though. No quick-fix band-aid covers the bleeding, and when we hide all the wounds people assume there is no problem in the first place. We walk a fine line between transparency and privacy, praying that people remember that they can't see it all, even when so much seems to be public and on display.
Many adoptive and special needs families feel alone. They are misunderstood. Frequently under attack and struggling with depression. Often churches, family members, organizations and professionals make well-meaning attempts without really knowing how to help. It feels incredibly helpless and frustrating when the resources that are in place to help families actually end up causing more pain out of ignorance or pride. Or both.
A lot of these families – more than you might think – eventually quit going to church. It ought not to be this way.
Some of the damage has to be exposed because covering it causes more harm than healing.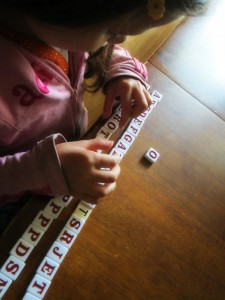 Last spring I wrote a series about this, and every day during the weeks it went live I received emails from adoptive parents, family members, and organizations about how it was impacting families working through attachment.
They realized they weren't alone.
They realized their situation was common, but rarely talked about.
And they realized there were different ways to communicate their family's very special needs to the communities around them that they desperately needed support from. In turn, some of these communities started to understand adoptive families a little better, and they began rallying around them with advocacy – while respecting those oh-so-important boundaries that were in place for their child's healing, of course.
The blog series turned into an eBook, revised and expanded with resources and links throughout. Not too expanded, though – it still sits as an easy read at 49 pages total, all in one place.
It's called Upside Down and it launches next Wednesday, August 20th. It will be FREE – a downloadable resource for adoptive families and the communities around them.
Because you are not alone. We are covered, but we don't have to be in hiding.