Friendship is a funny, many-layered thing. Some friends are the kind we wave to in the grocery store, though we might not even know the names of their spouse or children. Other friends are a little closer – we loan books back and forth, we talk about how we chose the names of our children, we share surplus eggs, bread, or garden produce.
And then there is another kind altogether — the friends who were the first to bring a meal, the first to feel your baby kick. The friends who have seen you in a temper, in tears, or in the hospital. They have even – brace yourself – seen you without mascara.
Those friends. They are the ones who really know us.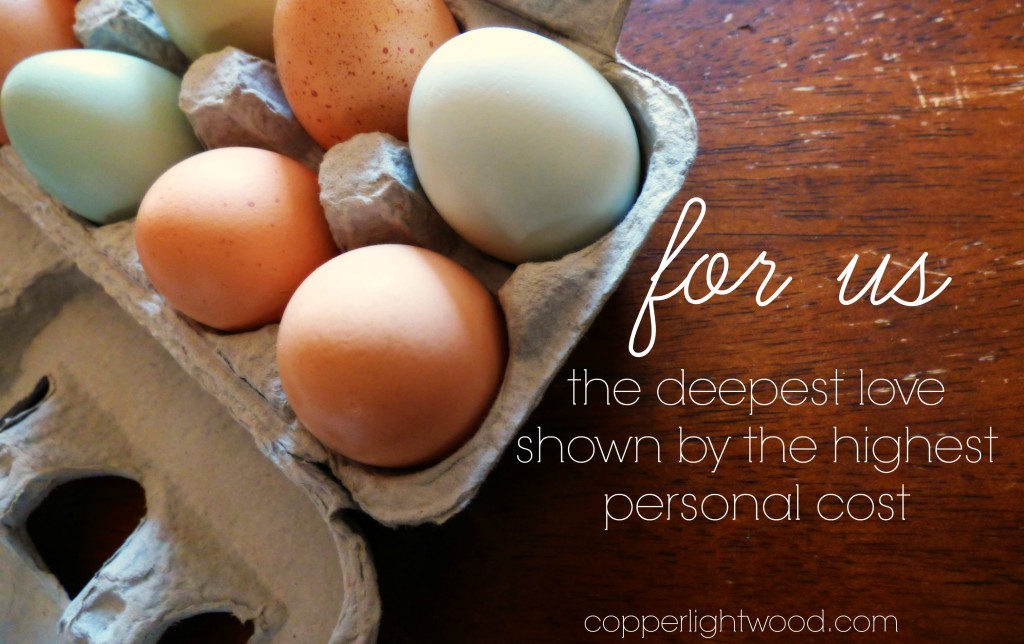 They are the ones who are at home in your kitchen, putting condiments and leftovers away in your fridge while you're finding extra clothes for their toddler who had an accident after drinking too much water. They are the ones who are unafraid to put dirty dishes in your dishwasher, and an hour later when you're putting kids in their jammies and the decaf is brewing, they are the ones who help themselves to unloading the dishwasher and manage it without rearranging your kitchen too much.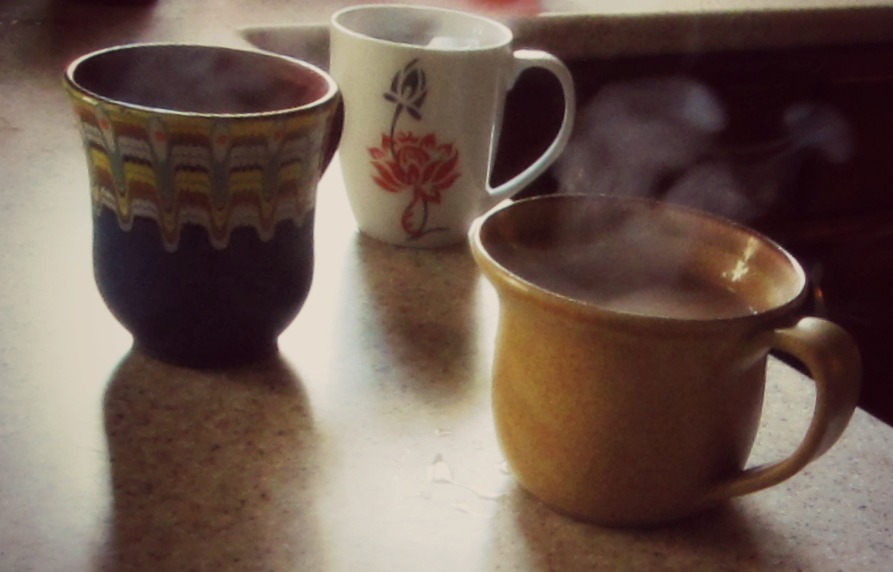 This is intimate. But it isn't as deep as friendship can go.
Friendship goes farther when partnered with sacrifice: The husband who gives his jacket to his wife in the wind. The couple who knows the needs of a single mom and quietly slips a check into her hand. The family who gives up their vacation to help a friend in crisis. Intimacy is felt by provision, bonding is shown by sacrifice, and the closeness of the friendship is revealed by knowledge and understanding details about each other.
And yet, that's still not as close as it gets. Because there's also the kind who takes a beating, or a hanging, or a crucifixion, for someone he loves.
Greater love has no one than this, that someone lay down his life for his friends.

– John 15:13
That is the deepest intimacy.
For you, and for any dear to you, I would do anything. If my career were of that better kind that there was any opportunity or capacity of sacrifice in it, I would embrace any sacrifice for you and for those dear to you. Try to hold me in your mind, at some quiet times, as ardent and sincere in this one thing. ….think now and then that there is a man who would give his life, to keep a life you love beside you!
Provision. Sacrifice. Knowledge of need, and willingness to act on it. For us.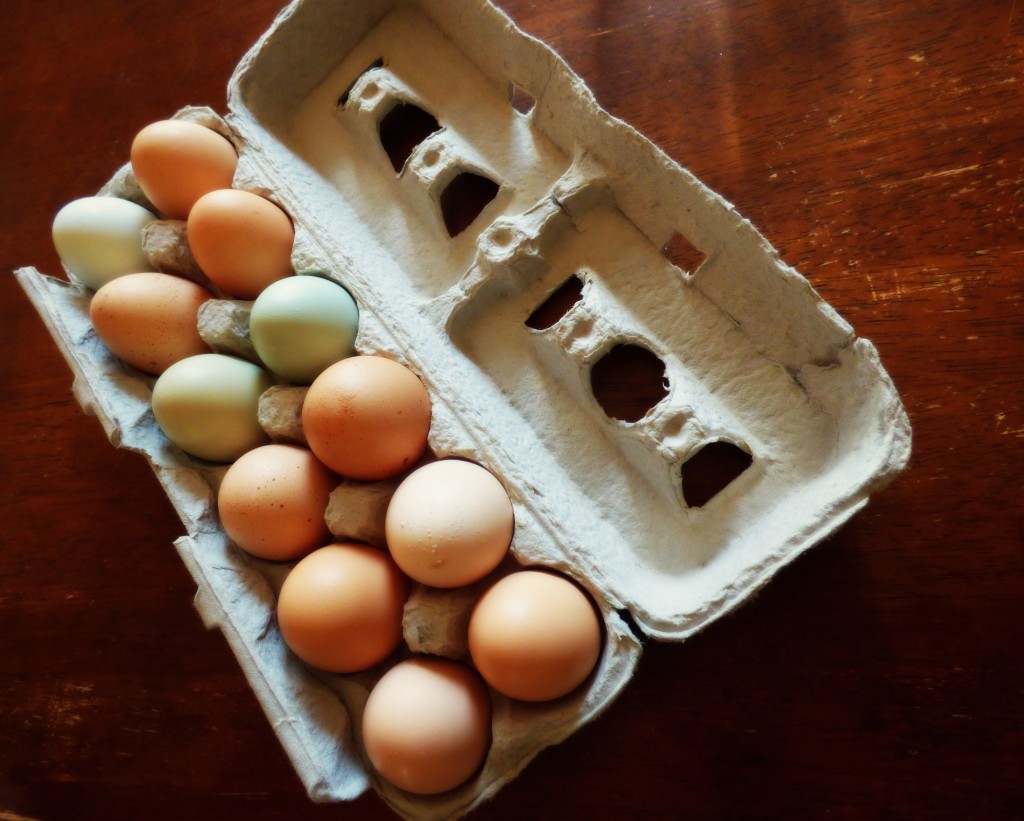 "Draw on these boots of mine. Put your hands to them; put your will to them. Quick!….Change that cravat for this of mine. That coat for this of mine. While you do it, let me take this ribbon from your hair and shake out your hair like this of mine!"

With wonderful quickness, and with a strength both of will and action that appeared quite supernatural, he forced all these changes upon him. The prisoner was like a young child in his hands.
The deepest love, shown by the highest personal cost.
"I heard you were released…I hoped it was true?"

"It was. But, I was again taken and condemned."
A choice made, no turning back. For us.
As the patient eyes were lifted to his face, he saw a sudden doubt in them, and then astonishment. He pressed the work-worn, hunger-worn young fingers, and touched his lips.

"Are you dying for him?" she whispered.

"And his wife and child. Hush! Yes."

― Charles Dickens, A Tale of Two Cities
It has nothing to do with us, and everything to do with the Friend and what He does for us. Take mine as yours. I will do this for you. Being known by Him, loved by Him so much – arms extended and held there by nails, that much – enduring bleeding and pain. For us.
The tears that fell in the garden for us. A man who is so familiar with us, every hidden shadow of our hearts is known to Him. Loved by Him. Worth saving by Him.
But Mary stood weeping outside the tomb, and as she wept she stooped to look into the tomb. And she saw two angels in white, sitting where the body of Jesus had lain, one at the head and one at the feet. They said to her, "Woman, why are you weeping?" She said to them, "They have taken away my Lord, and I do not know where they have laid him." Having said this, she turned around and saw Jesus standing, but she did not know that it was Jesus. Jesus said to her, "Woman, why are you weeping? Whom are you seeking?"

– John 20:11-15a
And after all He'd been through, He just stood there, watching her. She had no idea.
Supposing him to be the gardener, she said to him, "Sir, if you have carried him away, tell me where you have laid him, and I will take him away."

– John 20:15b
He knew her heart. He also knew how to get her attention.
Jesus said to her, "Mary."

– John 20:16a
He says our name before we even recognize Him. While we're caught up in our own griefs, He's watching us, just waiting for eye contact.
_____
related: