It's a story problem: Nine people plus four cats, divided into a three bedroom house, multiplied by enough special needs to fill a docudrama miniseries. We are so many pieces of flint bumping into each other, sparks flying everywhere.
(Or, nine plus four divided by three multiplied by X. I checked the order of operations, and there should be parentheses in there somewhere around the addition. Not that that's any help.)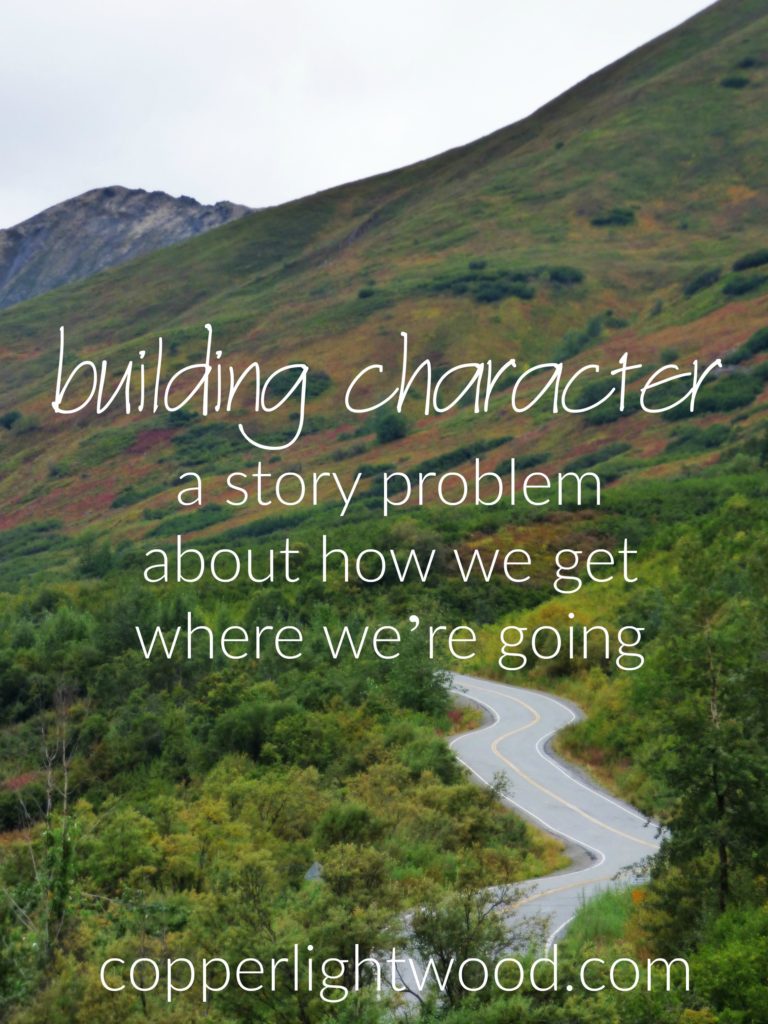 Our family's bedroom situation is like the river crossing puzzle, when a farmer has to carry a fox, a goose, and a bag of beans across the water in a boat that can hold only two passengers, but leaving certain combinations together results in the loss of at least one party. Some kids need their own space, certain kids can share, and other kids need to be separated. Fun, right? Yep, just like a root canal.
So we need to divide and conquer the bedroom situation like there's no tomorrow. We've thought so far out of the box that if I told you some of the ideas, you'd think I was crazy or desperate. And you'd be right.
Every night I am the woman beating down God's door, praying in earnest for an answer that feels so slow in coming.
Tell Me what you want, He said.
You know what I want, I said. You told us what to look for. There's nothing out there that fits it, and I feel too picky, materialistic, and shallow for not having found it yet. People all over the world are homeless or living in a house the size of my bedroom, and we can't find a house on the market that fits our family. Ridiculous.
No. Tell Me what you want, like I was your builder.
Fine. I told Him all over again about our bedroom situation. I rehashed wants versus needs, and what would be ideal versus what we would settle for. And I begged Him to not move us somewhere with propane heat, ridiculous covenants, or hideous custom tile from the 1980's.
What about layout? He asks. What about landscaping? What about the neighborhood? This is where things get overwhelming. I have some vague ideas, but I don't trust myself to decide all those details. I don't want to create something from scratch — I just want to see it, and I'll know whether it's right or not.
The details don't have to match my Pinterest fantasies (though I dearly love my boards here, here, and oh yes, swoon, right here). I don't mind some dings and scratches. I just don't want a sterile, cookie cutter house…I want character. Some old beams, a weird window. A place where we can have chickens. A little more room to stretch out in. A vessel that carries all of our passengers.
I want Him to design it, though. He knows how to make the details work. If I put together everything, I'd feel regret over mistakes I found later – the laundry room should've been on the ground floor, not the basement; the square footage we added to one room should've been shifted to another. I'd blame myself for it not being perfect. Stupid, maybe, but I know me, and that's how it would go down. That's my order of operations.
But if it's His design, I can foot the nitty gritty to Him and trust Him to make it all for a good purpose. He knows the quirks our family can handle.
I told Him all of this. While seven kids were asleep, some in bedrooms and some not, the shower ran hard and the water beat down and I told Him every bit of this.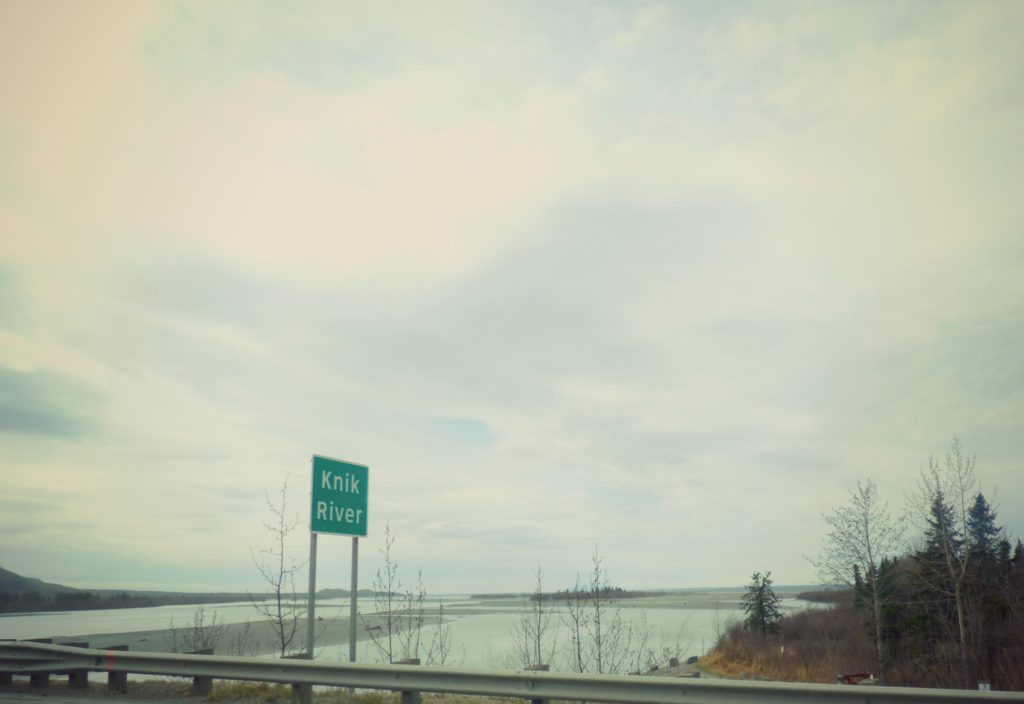 And then He started talking, too.
So, Love…the kid issues, the bedroom hassles, the cramped quarters. I know it doesn't feel perfect.
I know how the tight schedule affects the amount of time you've spent working toward a goal without seeing progress, and the delayed gratification that you've been waiting so long for. I know this river's taking a long time to cross.
But what if you realized I designed this season for you? What if I knew those were imperfections you could handle, according to My design?
You said you just want character. What if this is how you got it?
And that's Jesus, with the mic drop.
____
This month's subscriber letter is coming out soon! Sign up here if you need it.