I was supposed to be writing this last post. I was supposed to be focused, on task, on a mission, and in bed before 3 am.
Instead, I was having a fit over a misdirected link in Upside Down, taking readers to a page that doesn't exist. 404. Error. Sorry, no such page.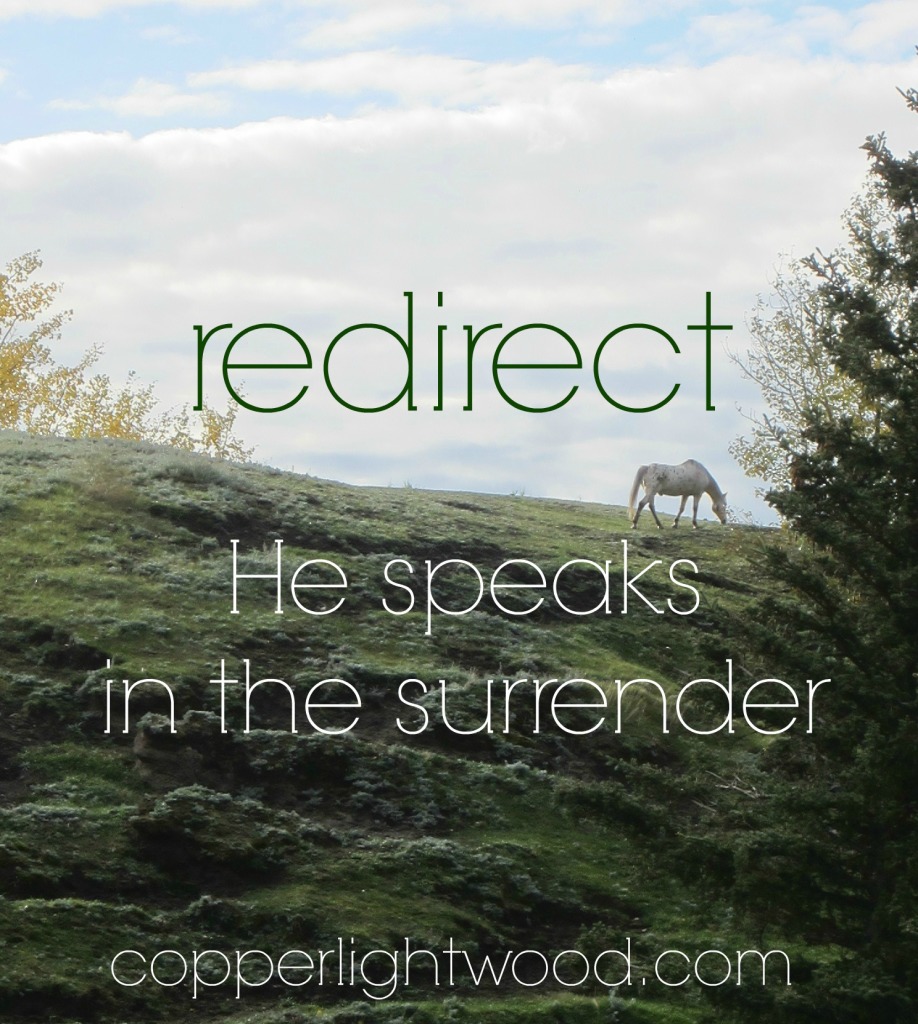 A calm, cool-headed, normal person would've shrugged and dealt with it another time. Tomorrow maybe, or next week.
But, no. Oh, no – that bad boy was going to get fixed come hell or high water, and it was going to get fixed now. Immediately. Just as soon as I could figure out html, 404 redirects, meta-data code stuff, and other things I know almost nothing about. Posthaste. Chop-chop.
Right…except I'm not even sure how to change the ink on our wireless printer, and I avoid going into the bleep-bloop room to fix techy stuff at all costs. So I searched for every other option possible on Earth, under the Earth, in Middle Earth, it didn't matter. Anything but the bleep-bloop room.
An hour later, more confused than ever and the clock ticking, I broke down and went to that back office of our server – that place with wires buzzing and lights flashing and files of I-don't-know-what-that-is-but-I-really-don't-want-to-break-it technical doohickies.
I've been in this situation many times before – trying to avoid something essential out of fear, uncertainty, or stubborness, only to come up against that critical issue again and again, until I finally give in.
I poked around for a while. Open file, close file. Open different file, close file. Back to the home page. Oh, looky there…an icon labeled "redirects." Whaddaya know.
Once I was in the right place it took 90 seconds to fix. And I would've felt like a hacking ninja, except I still couldn't figure out how to change the email address on my account.
There have been prayers I didn't want to pray because they were about issues I didn't want to deal with. I thought that once I mentioned it to God, it would be this big can of worms and I'd be up all night hashing things out and crying ugly tears and going to therapy for the next six months.
But no. Oh, no. I mean, sometimes those things are necessary, but not usually. He's much more efficient than that.
Once I gave in, at the speed of thought He was right there to bring truth, wisdom, conviction, healing. In a flash, a transaction of forgiveness occurred – from Him to me, from me to others. It happens swiftly when we let Him. Posthaste. Immediately. We've been trying to teach our kids this as we learn it ourselves — He speaks in the surrender.
And here at the end of this series, here is what I'm praying for you. We can pray it for each other, for our churches, our communities, and our nations.
We always thank God, the Father of our Lord Jesus Christ, when we pray for you, since we heard of your faith in Christ Jesus and of the love that you have for all the saints, because of the hope laid up for you in heaven. Of this you have heard before in the word of the truth, the gospel, which has come to you, as indeed in the whole world it is bearing fruit and increasing—as it also does among you, since the day you heard it and understood the grace of God in truth.

And so, from the day we heard, we have not ceased to pray for you, asking that you may be filled with the knowledge of his will in all spiritual wisdom and understanding, so as to walk in a manner worthy of the Lord, fully pleasing to him, bearing fruit in every good work and increasing in the knowledge of God. May you be strengthened with all power, according to his glorious might, for all endurance and patience with joy, giving thanks to the Father, who has qualified you to share in the inheritance of the saints in light. He has delivered us from the domain of darkness and transferred us to the kingdom of his beloved Son, in whom we have redemption, the forgiveness of sins.

– Colossians 1:3-6, 8-14, ESV

We give thanks to God always for all of you, constantly mentioning you in our prayers, remembering before our God and Father your work of faith and labor of love and steadfastness of hope in our Lord Jesus Christ.

– 1 Thessalonians 1:2-3, ESV

We ought always to give thanks to God for you, brothers, as is right, because your faith is growing abundantly, and the love of every one of you for one another is increasing.

– 2 Thessalonians 1:3, ESV

Now may our Lord Jesus Christ himself, and God our Father, who loved us and gave us eternal comfort and good hope through grace, comfort your hearts and establish them in every good work and word.

– 2 Thessalonians 2:16-17, ESV

Rejoice always,

pray without ceasing,

give thanks in all circumstances;

for this is the will of God in Christ Jesus for you. Do not quench the Spirit. Do not despise prophecies, but test everything; hold fast what is good. Abstain from every form of evil.

Now may the God of peace himself sanctify you completely, and may your whole spirit and soul and body be kept blameless at the coming of our Lord Jesus Christ. He who calls you is faithful; he will surely do it.

– 1 Thessalonians 5:16-24. ESV
Friends, thank you so much for reading. I'll be taking the next two weeks off, and November will probably have just a couple of posts and the newsletter in the last half of the month. We'll be resting, but remaining redirected toward Him and relentless in prayer.
Inwardly with knees down, eyes up…outwardly, on our feet, eyes open. Exciting days are ahead.

This is day 31 of Without Ceasing: 31 Days of Relentless Prayer. Find the other posts here. To get new posts right in your inbox, subscribe here.