None of these are affiliate links. These are just resources that I use (or have used) and personally recommend. Click away, my friends…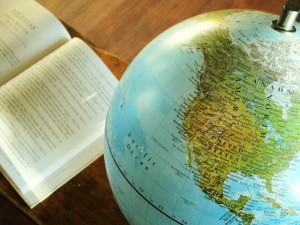 I think I want to homeschool – what should I do?!
First, pray. Second, know that you can do this – you are uniquely qualified to teach your children. Third, here are the three books and one website that I always, always, always refer friends to for encouragement, inspiration, and tips on starting out:
A Charlotte Mason Companion by Karen Andreola
For the Children's Sake by Susan Schaeffer Macaulay
Books Children Love by Elisabeth Wilson
Home School Legal Defense Association (HSLDA) – a terrific resource to answer questions about legality and requirements in your state/country. They also have a You Can Homeschool page right here.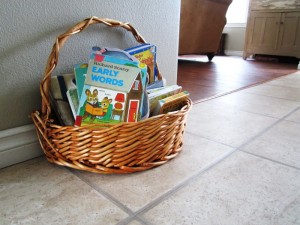 homeschooling
Ambleside Online – This is the curriculum we use. In addition to the dreamy booklists, the forums are full of help and camaraderie from (mostly) moms who have tons of experience. They are brilliant, supportive, and not scary in the least.
Moments with Mother Culture – Charlotte Mason homeschooling blog by Karen Andreola
Little Book, Big Story – enchanting reviews on children's classics, old and new.
Imprimis – A monthly digest of terrific speeches on current events, history, and government from Hillsdale College.
My Homeschool board on Pinterest. I could get lost in here.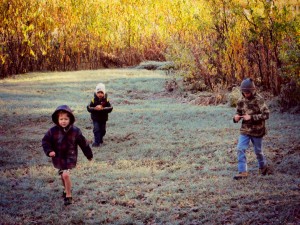 adoption info
Lifeline Children's Services – This is the adoption agency we used.  We had a terrific experience with them.
My Adoption board on Pinterest – articles, blog posts, encouragement, and fundraising ideas. Oh, yes.
Nancy Thomas Parenting – information and resources on attachment and other behavioral special needs, particularly for (but not limited to) adoptive and foster families.
Attachment and Bonding Center for Ohio (Dr. Gregory Keck) – dozens of articles on attachment, dealing with difficult behaviors, and parenting the child from hard places.
Upside Down: Understanding and Supporting Attachment in Adoptive Families – Must-have information for adoptive families, prospective adoptive families, and people who know adoptive families. You don't have to take my word for it; check out the reviews. :) Adoptive families are not alone – and the communities around them can make sure they never feel that way again.