We are still here, still looking at houses.
We go through the listings and check off their disqualifications: Too far away, too expensive, too small, too ratty. Not enough bedrooms, not enough bathrooms, no room for our dining room table, no privacy, soooper boring. Has restrictive covenants. Has an HOA. Doesn't allow chickens, rabbits, domestic cats, wild children, sheer curtains, antique furniture, croquet sets, kayaks, kombucha, water guns, Nerf guns, real guns, or people who can shoot guns.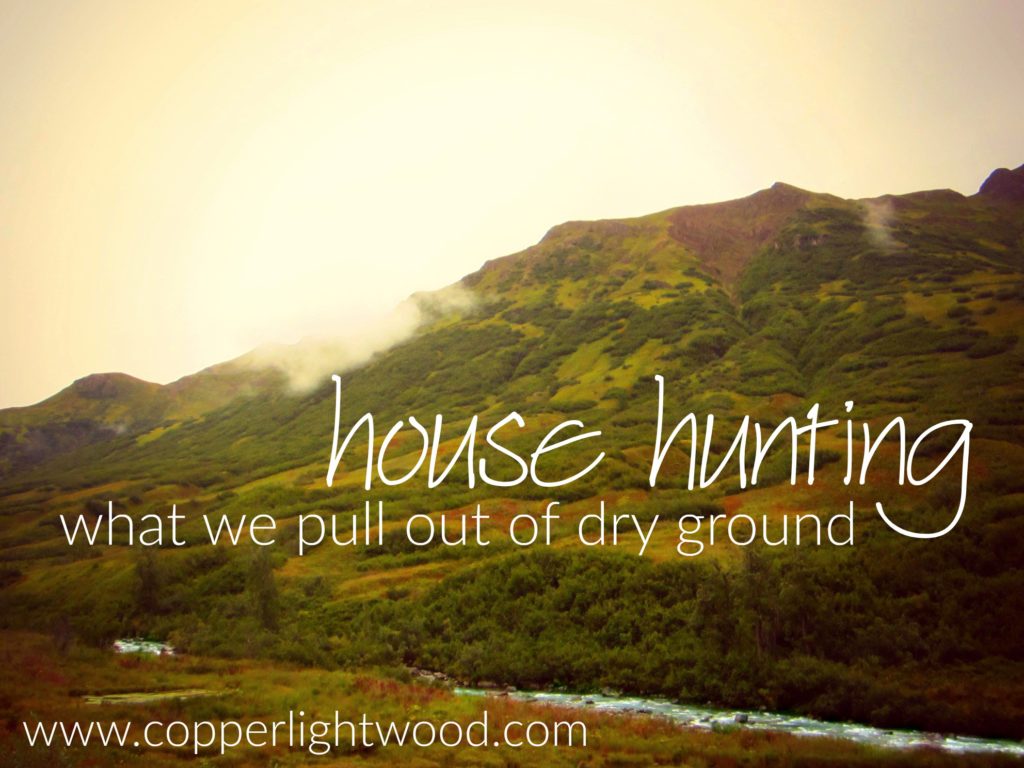 We're not waiting on perfection, but it feels like it, and we use the term "perfect" very loosely. We know what we've prayed for, and we know what He's said. We just haven't found the match yet.
House hunting has become like scavenging for food in the kitchen when you're hungry but too tired to cook: You go to the fridge, reject everything; go to the cupboard and reject everything there; then you go back to the fridge with lower standards and hope something jumps out at you with some virtue you hadn't noticed before. Oh, peanut butter and apples. Hmm. I could maybe go for that.
And that's sort of what we're doing now as we look for houses. Oh, a one-acre lot that's full of weeds and in the wrong area, but it has enough bedrooms and pretty nice flooring. Huh. I guess that might work.
But we're also still waiting on a buyer for our house here, so we have time. We have another showing tomorrow morning, and though I won't have time for any mercenary baking, I've leveraged it to get tons of extra chores out of all the older kids – vacuuming, dishes, straightening bookshelves, you name it – while I sit here and type this post, eating bonbons and sipping a martini.
(Every bit of that's entirely accurate, except the last part. Pretty sure I don't like martinis. And I already binged on chocolate last night, so that's not really true either. But, you know, everything else. Gospel truth.)  
We are beyond ready to move on, be done with showings, get where we're going, divide and conquer the bedroom situation, and unpack our books. If this showing tomorrow results in an offer, I might do cartwheels and dance the funky chicken. I may even try a martini. Though it would probably require several of the latter to facilitate the former…so I digress.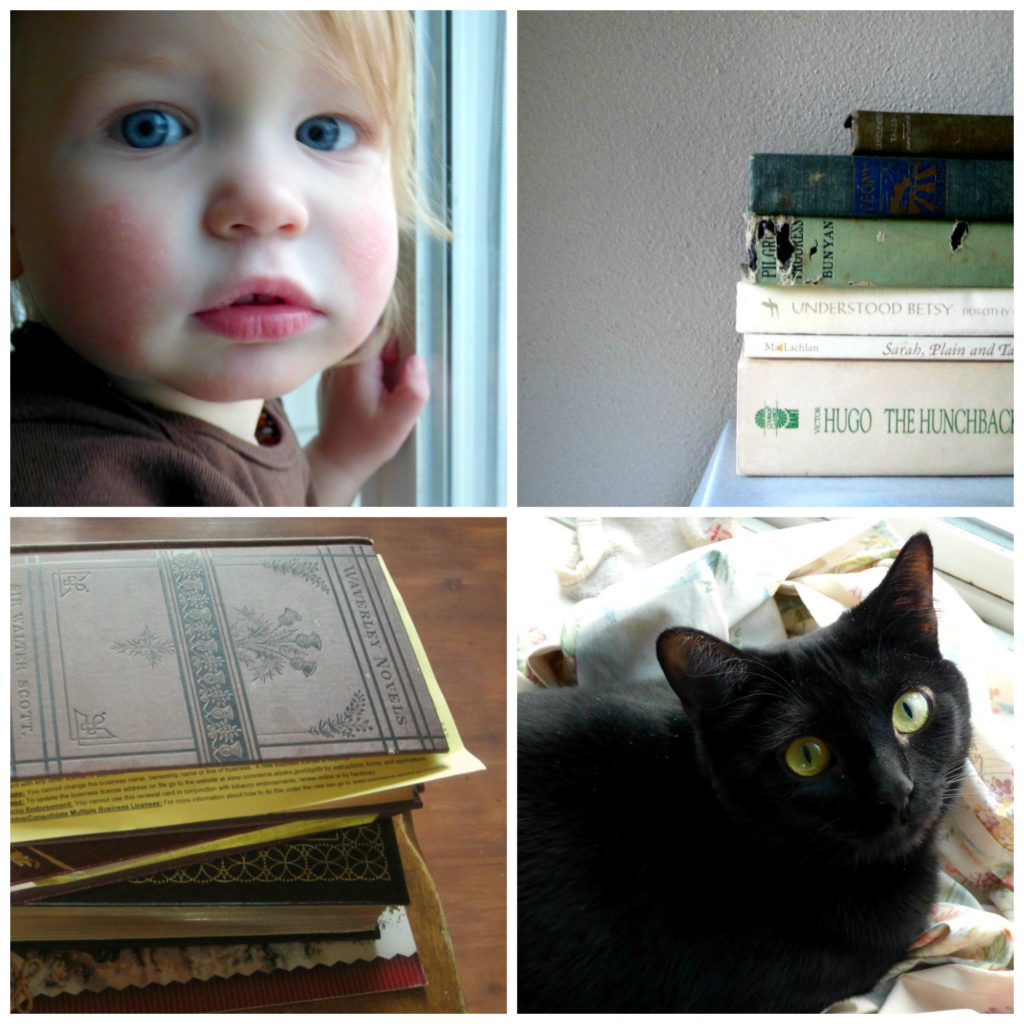 This season of transition has been long and unsettling. There are more than just physical moves afoot, and we have a lot of questions we'd like answers to. We are in a season with kids, work, and mission where we're at a loss for what to do in certain areas and we need Him to just move some situations for us.
In a non-physical sense, we clearly know where we are supposed to go. We just have no idea how to get there.
…Command them, saying, 'Take twelve stones from here out of the midst of the Jordan, from the very place where the priests' feet stood firmly, and bring them over with you and lay them down in the place where you lodge tonight.' – Joshua 4:3, ESV
We need Him to part the waters so we can pull stones out of a place we could never access in our own strength and ability. We'll be happy to put them on display for the world to see once we're safe on the other side.
He'd done it for the Israelites before – different river, different crossing. Different battle. And He's done it for us before, too.
The people came up out of the Jordan on the tenth day of the first month, and they encamped at Gilgal on the east border of Jericho. And those twelve stones, which they took out of the Jordan, Joshua set up at Gilgal.

And he said to the people of Israel, "When your children ask their fathers in times to come, 'What do these stones mean?' then you shall let your children know, 'Israel passed over this Jordan on dry ground.'

For the Lord your God dried up the waters of the Jordan for you until you passed over, as the Lord your God did to the Red Sea, which he dried up for us until we passed over, so that all the peoples of the earth may know that the hand of the Lord is mighty, that you may fear the Lord your God forever."

– Joshua 4:19-24, ESV
Though, they weren't really safe on the other side, and we weren't either. The other side doesn't mean ease and comfort. It's just that once you're on the other side, you're all in – committed, no turning back, the water fills in the gap behind you and the only way to go is forward. It was true for them, and it will always be true for us.
And God is able to make all grace abound to you, so that having all sufficiency in all things at all times, you may abound in every good work…He who supplies seed to the sower and bread for food will supply and multiply your seed for sowing and increase the harvest of your righteousness. You will be enriched in every way to be generous in every way, which through us will produce thanksgiving to God.

– 2 Corinthians 9:8, 10-11, ESV
They had proof that He was mighty. So do we, if we choose to recognize it when it happens, and remember it when we face the river.
____
Newsletter coming soon! Subscribe here if you need it.