Snow was lightly falling. We drove home, talking about places we might move to, and this conversation occurred in the Stagecoach as we went down the highway:
"Remember when Wendy was here and we were talking about that one neighborhood?" Chamberlain asked.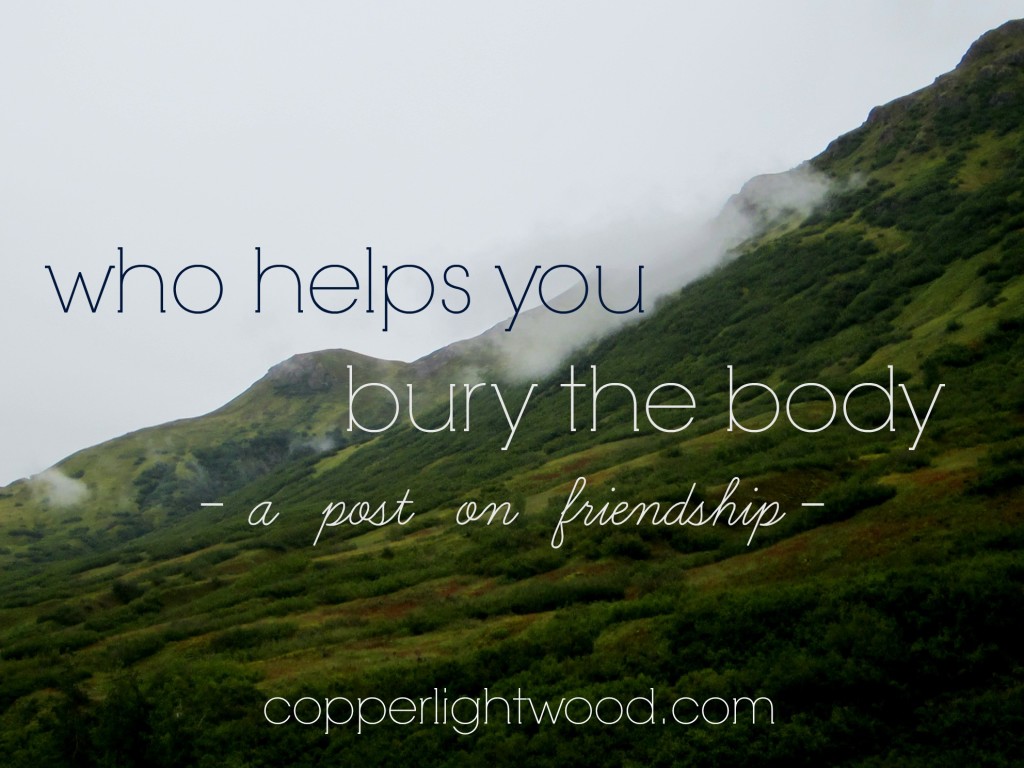 I stopped at a red light. "What? No, when was that?"
"When we were talking about that one place?"
"Huh? No, I don't remember that." The light turned green and I pressed the gas.
"When they came over last time."
"Last time? What did we do the last time they came over?" The snow, the traffic, the chatter – I was drawing a total blank as I turned off the highway.
"Mo-om, you know – when she came over to get the beer!"
The beer. Oh, yes. It all came back to me as I tried not to veer into the ditch.
Let me explain. After Christmas, an extremely generous coworker of Vince's gave him a bunch of draft beer. It had a three-day lifespan before it went flat, and we couldn't possibly finish it. And by "a bunch," I mean two growlers from a local brewery for two adults who barely drink alcohol.
This friend doesn't know us well. Yep, it was a little awkward. Almost as awkward as my six-year-old yelling about beer.
I could only think of one way to use it up that fast, but since using beer as a sedative for children at bedtime would be frowned upon (ahem) we called friends for assistance. Wendy, who does know us well, came over. And that was what Chamberlain was talking about – we chatted about real estate, moving, and neighborhoods while I poured stout and hard cider into mason jars for Wendy to take home, so she could tranquilize her children share accordingly.
You do what you have to do. As Vin said, good friends lift you up in prayer; great friends also help you finish the growler. Or, bury the body. Whatever.
(This might be a good time to refer you to why our kids also know about vodka)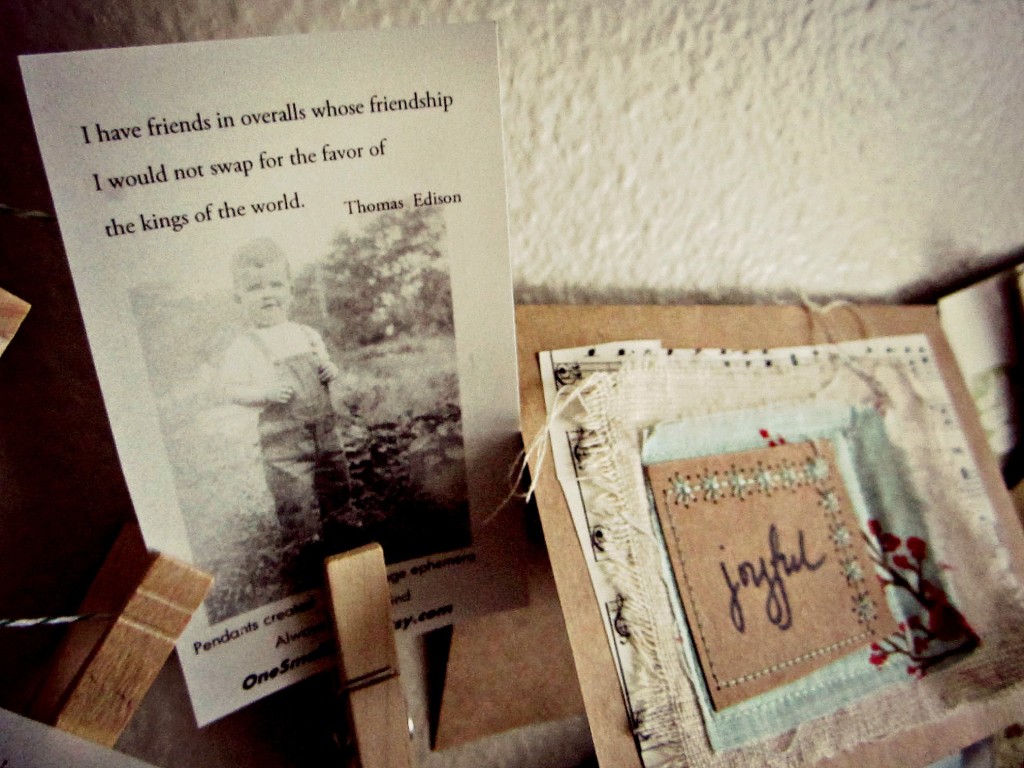 We've made some pretty incredible friendships during our marriage. We've done normal friend stuff with a lot of people – hiking, movies, small groups, coffee, dinners, and such – but the couples we are closest to are the ones we've buried bodies with.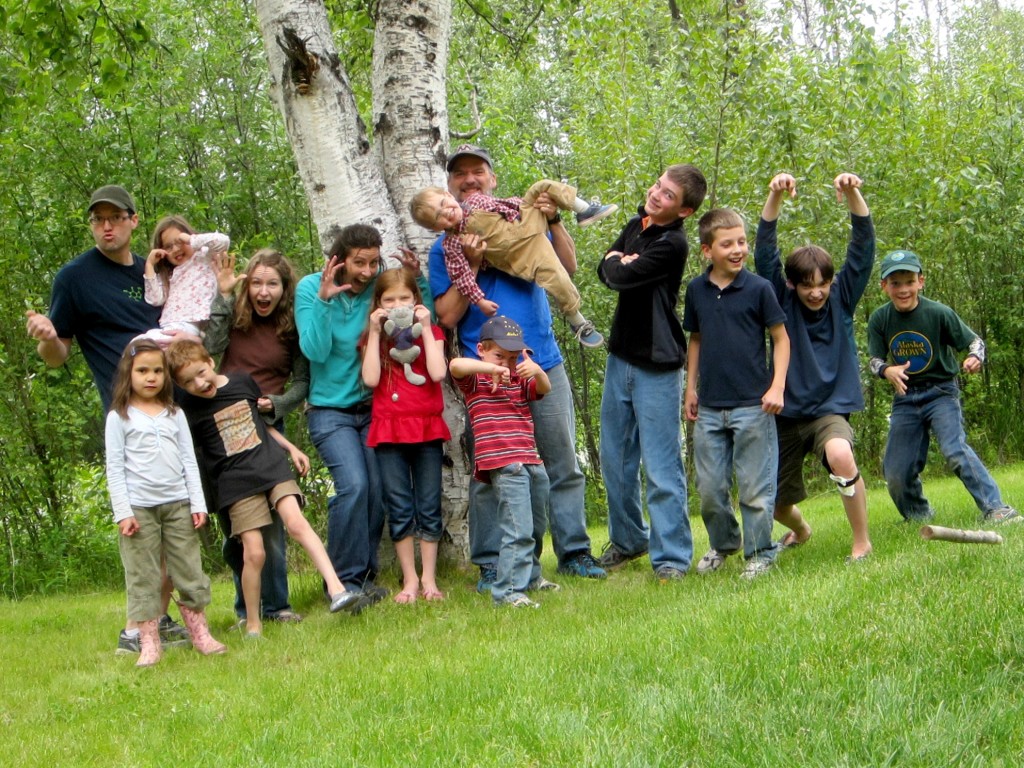 We've met in the emergency room when one of us was still on a gurney. We've taken turns responding to middle-of-the-night prayer requests and family crises. We've walked through grief and recovery together.
We know the messes from each other's past and present, and the wild, crazy hopes for the future. These are friends who help us bury the body of our past – our failures and doubts, mistakes and inadequacies – and continually point us back to His truth.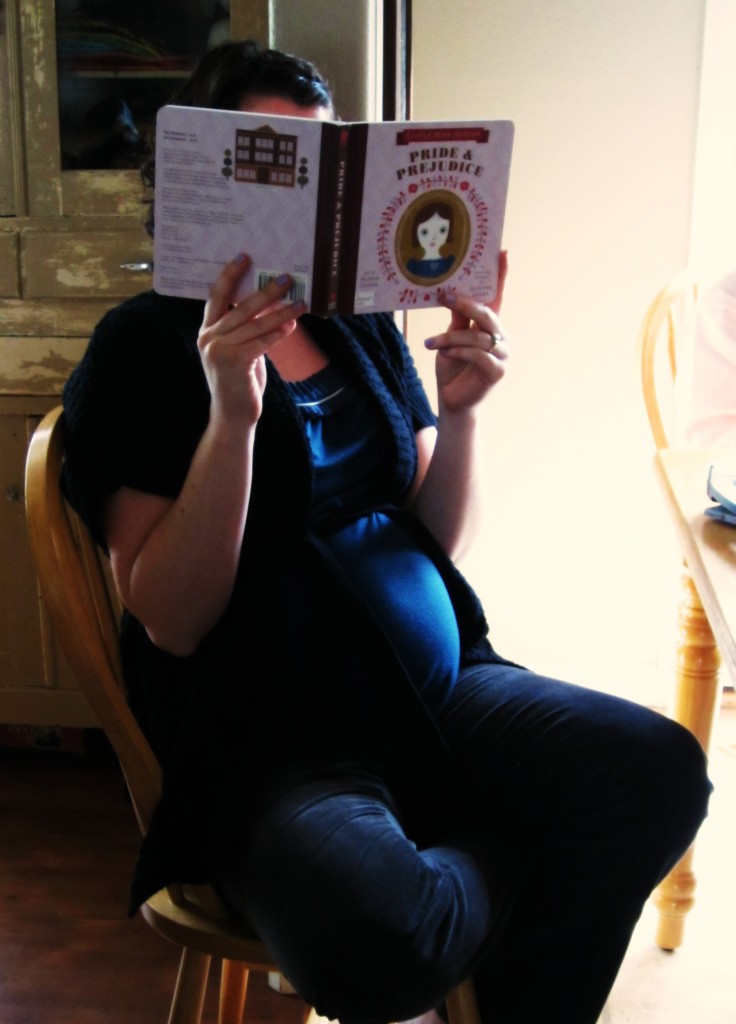 Of course, we share fun things in common, too. A few weekends ago we went to someone else's house, and while us girls settled in the living room with tea, the guys were in the kitchen where her husband had just pulled a cast iron skillet full of fresh cornbread out of the oven. And, true story – my husband said to her husband, "Wow. Nice pan." Because we both totally scored in the marriage department with husbands who cook.
(In related news, there was recent drama here when we moved the appliances I never use to the garage. We relegated the Kitchenaid next to the chainsaw, but in the process lost the doughhook for about a week. Vince was in a state of grief until I found it in the pantry.)
For we died and were buried with Christ by baptism. And just as Christ was raised from the dead by the glorious power of the Father, now we also may live new lives.

– Romans 6:4, NLT
We have to bury the body to be the body – and these friends help us do that because they know us well. They know where we've been and where we are going. We become less to become more, stretching roots deep with our dearest so we can grow wide in our communities.
Our closest friends help us bury the body so we can rise.
These are the friendships that nurture, that press you closer to Him and who He's designed you to be. You know each other's individual daily struggles and share some of them in common. Some of them have walked a journey of grief that reflects your own, and you speak the same language.
These are the deep friendships, where you are free to be yourself, your most vulnerable you. The messy kitchen, the kids and coffee and books everywhere; hoodies draped over chairs, the reality of diaper changes when a cat wants to help, and the kids' discarded stray socks everywhere.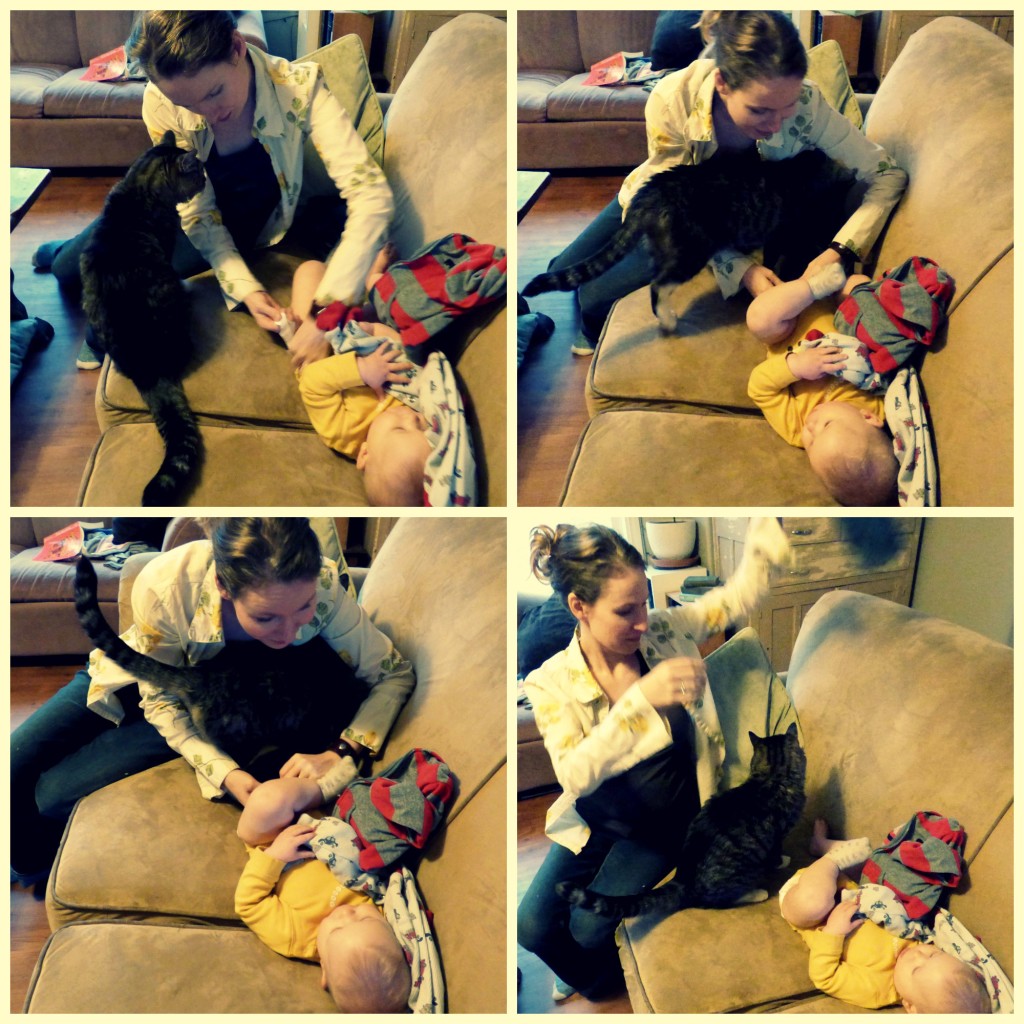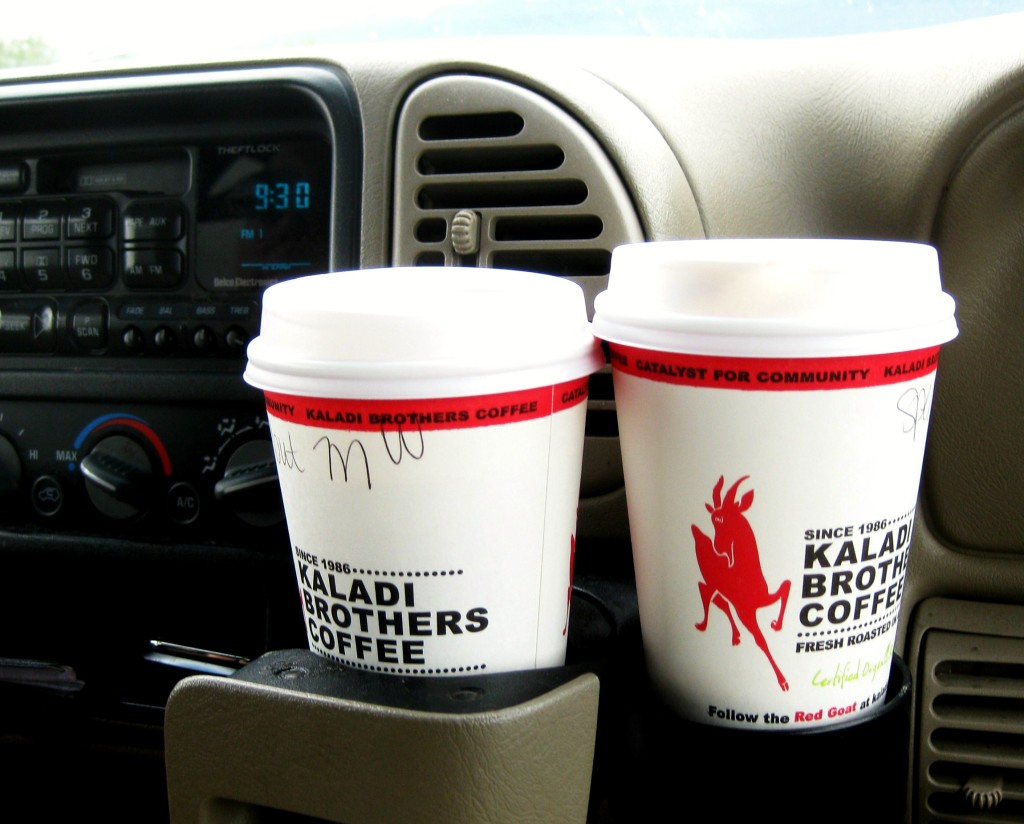 That which we have seen and heard we proclaim also to you, so that you too may have fellowship with us; and indeed our fellowship is with the Father and with his Son Jesus Christ.

– 1 John 1:3, ESV
These are the friendships that don't stop contending for you in prayer when you are this close to breakthrough, even after you've pretty much given up and just don't want to talk about it anymore. These friendships fight for those things that feel like impossibles, because sometimes it's easier to pray and believe for a friend than for yourself. We can do that for each other.
And also, great friends aren't weirded out by this kind of text:
Do you guys have an extra snot sucker? We left ours at home but can run back for it after church.